Roundtable
Coaches Provide Insight on Eligibility and Test Score Changes
by USTA, 14 October 2020
Given the current state of college tennis with the coronavirus pandemic impacting programs financially and how coaches can recruit, there are a lot of uncertainties from all sides.
The USTA convened a panel of coaches to answer some questions to help recruits. Among the topics was:
What should juniors and parents be asking coaches right now, especially given the changes by the NCAA regarding eligibility and even changes by some schools regarding ACT/SAT requirements?
Gabrielle Moore, Jackson State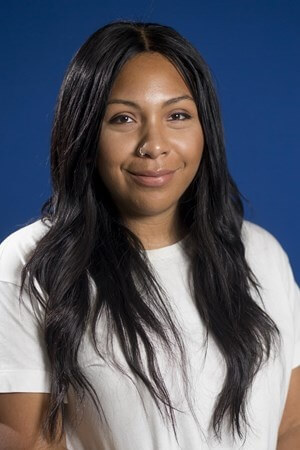 "First, what precautions the university is taking in this matter of a pandemic.I would ask about scores and GPA requirements that are needed to be admitted in these times. NCAA eligibility requirements are changing and there is no 100% right answer in a time like this. I think the biggest thing is to keep an open line of communication with every update we may receive. With our season being cut short, I believe coaches are recruiting twice as much as they would be at this time of year, so being realistic about what you're looking for in a program and a university is key to making sure the school is a right fit for you."
Adam Schaechterle, Pepperdine men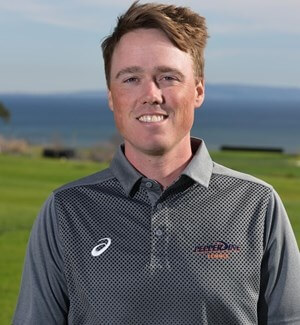 "Juniors and parents should ask how coaches are handling the extra year of eligibility so they can understand the roster in future years. Sadly, it's important for juniors to also ask about the school's commitment to tennis. We've seen an unprecedented pressure on non-revenue sports, and juniors should have their eyes open to how a school values the tennis program before making a commitment."
Mike Louis, Springfield College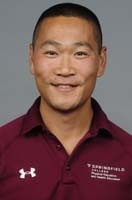 "Juniors and parents should be asking coaches about the specific requirements their institution has for general admission and/or for a specific academic major or program. The common trend institutions are adopting is 'test optional,' however certain programs may still require SAT/ACT test scores, as well as other requirements. For example, Springfield College is test optional; however, certain programs like physical therapy and occupational therapy still require SAT/ACT test scores and other requirements. If the coach cannot answer the questions you have, they should be able to direct you to the person who can."
Chad Berryhill, Saint Leo University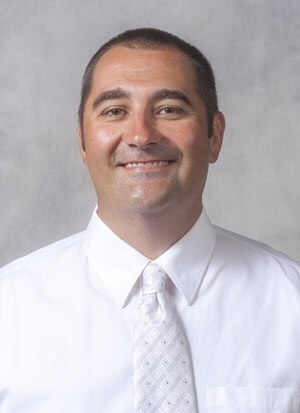 "I think parents and players should do their research on schools and definitely ask if a SAT or ACT is required. This may not be something needed since the NCAA is not requiring it for eligibility for 2021 graduates. I think the key is still asking coaches how many roster spots they anticipate having and what they are looking for in terms of results, rankings, UTR, etc."
Click here for the rest of the USTA coaching Q&A